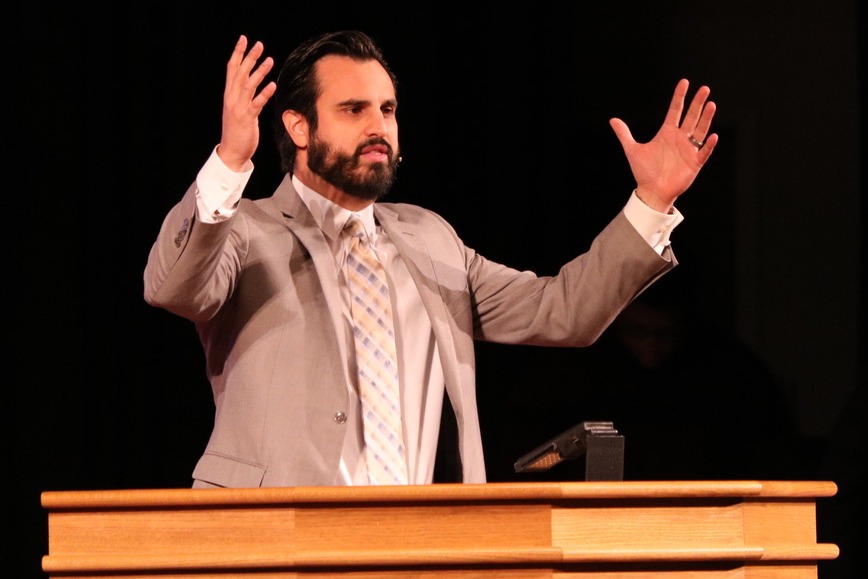 Pastor JD Farina
Remnant Youth Pastor
We are a youth ministry that loves God, loves His people, and want to see our worlds changed. Join us on Friday nights at 7:30 for our youth service. We have a real encounter with an awesome God. Come worship with us, hear the Word from our youth pastor, and hang out with friends and fellowship afterwards. If you're in 7th-12th grades, this is the place for you on a Friday night! We also meet on Wednesday nights for a bible study at 7:30. We are always busy with outreach events and other fun events.
Keep an eye on our Facebook and Instagram for upcoming events!