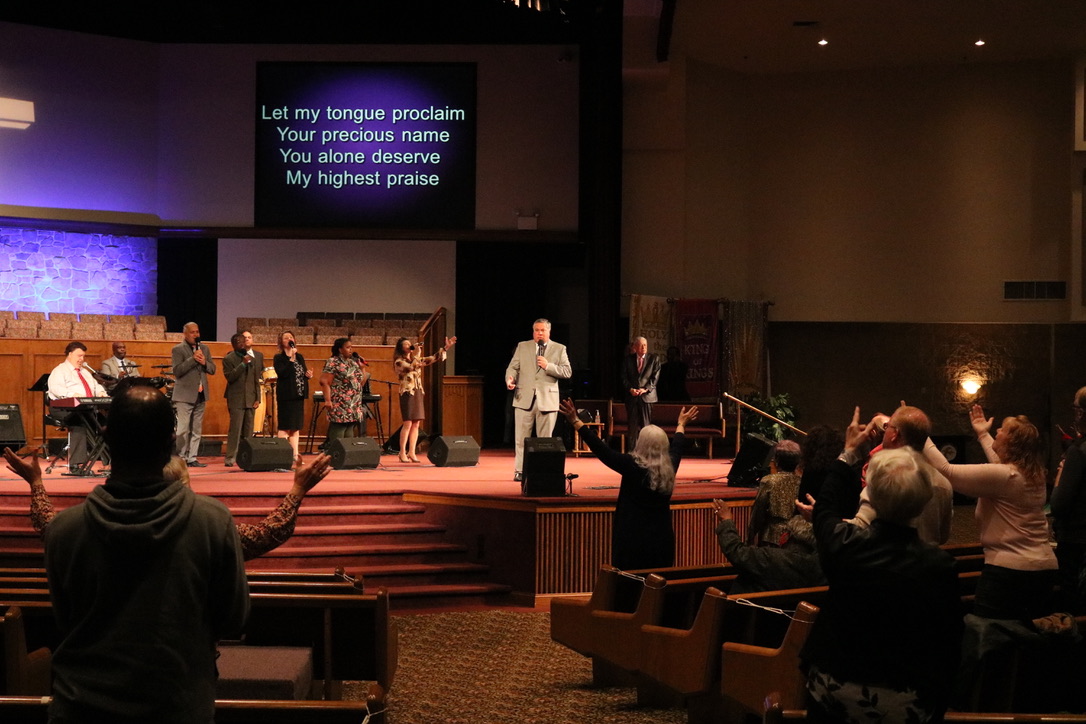 COVID-19 Update
June, 7 2020
We are overjoyed to announce that our building reopened on Sunday, June 7th!

-Masks are optional
-Families should sit together (there is no children's church)
-Please put distance between you and the next person in the pew.
-If you are sick or not feeling well, please stay home.


Our services will continue to be streamed on Livestream.com & Facebook as always!
We love you and we can't wait to see you!


---
More from Blog